Shop gift kits for all levels!
Our 3 in 1 kits are great for all houseplants all year round. It's the perfect gift, whether they're just starting out, or are seasoned plant parents!
Shop now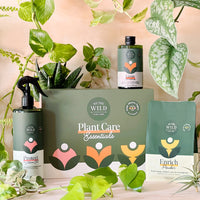 ---
Check out our favorite designs!
Find a design that suits your gifting style! Our trio of essentials help plants flourish all year round. Take advantage of $5 flat rate shipping, nationwide!
---