Let's create a
greener, cleaner
& freer world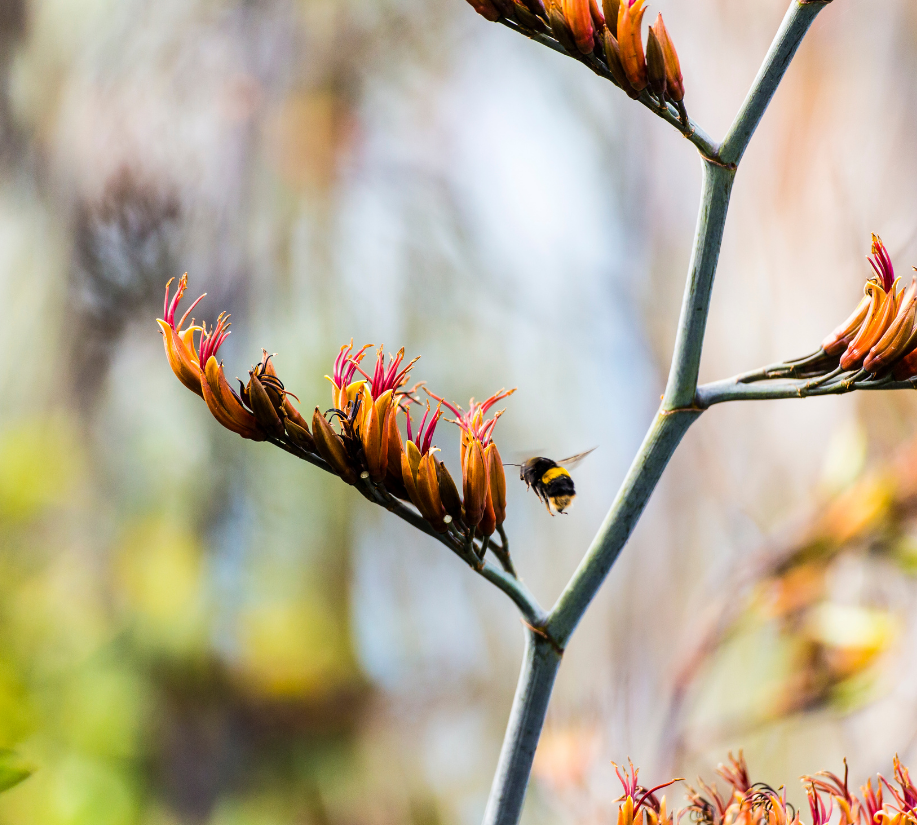 You buy,
we plant.

We're committed to giving back to the planet and helping to rebuild the natural environment. For every product you buy from us, we plant a tree to rebuild some of the most fragile ecosystems in the world. This helps green thumbs like you make a real difference towards restoring disaster affected zones and natural habitats for wildlife with one simple action.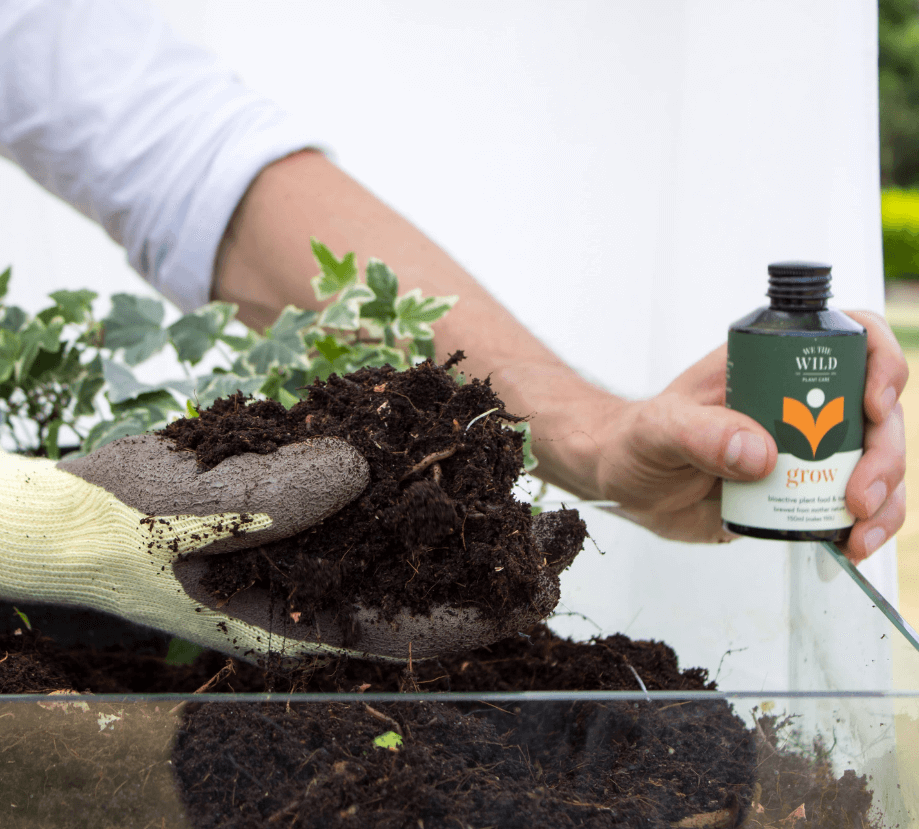 Homegrown
goodness
Our products are 100% made in USA, with completely traceable ingredients. Unlike many other products that are synthetic, imported or unsustainably sourced, we partner with environmentally-friendly local businesses to make use of organic waste that would otherwise go to landfill. So, every time you give your plant a boost – know that local industries are getting one too.
Better for your plants,
and the environment
Organic Ingredients
Our products use only 100% organic ingredients, meaning you can care for your plants with confidence.
Traceable ingredients
Every ingredient, in every drop or grain can be traced back to the patch of dirt from which it came.
Sustainably sourced
We're circular and responsible, and just a smidge proud of it.
Recyclable packaging
Our lightweight, recyclable packaging are more sustainable than heavier alternatives. 
---
Products that work on all plants,
including these:

Fiddle Leaf Figs

Monstera

Tropical Plants
Orchids
Succulent & Cacti
Ferns

Balcony Pots
Hydro Plants

Bamboo